Get Quick

FREE Quotes for Your Event!
Getting Quotes - How It Works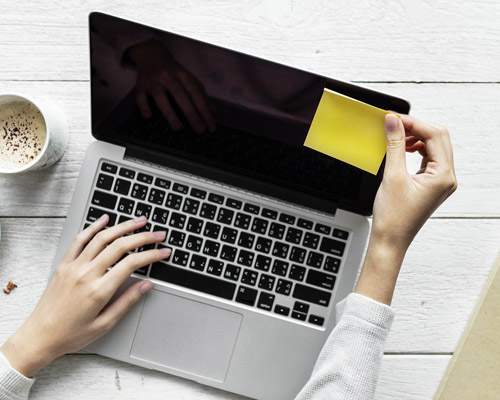 Step 1
Choose Services
Decide which types of supplier you want to hear from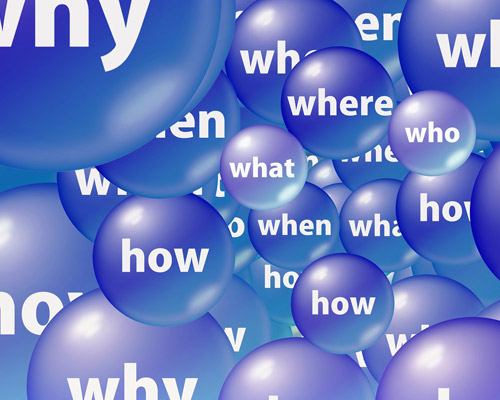 Step 2
Provide Basic Details
Tell us a few basic facts about your planned event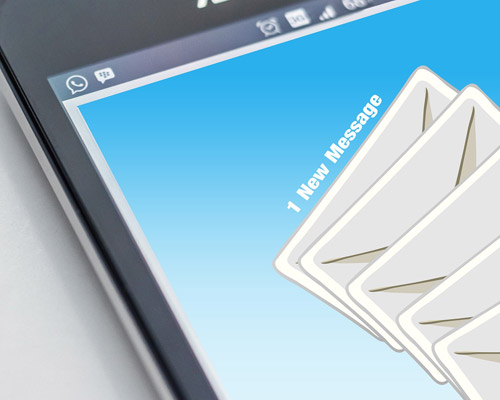 Step 3
Suppliers Contact You!
Sit back and wait for quotes to arrive ... simple!
---